Petroleum Products
Petrochemical Feedstock
These days, along with submitting the country's budget bill 1401 to the Iranian parliament, terms such as petrochemical or refinery feed rate are often heard. Determining the petrochemical feedstock rate also becomes a challenge for the capital market.
This article will briefly explain what is meant by petrochemical feedstock in these categories. And why is the capital market sensitive to it?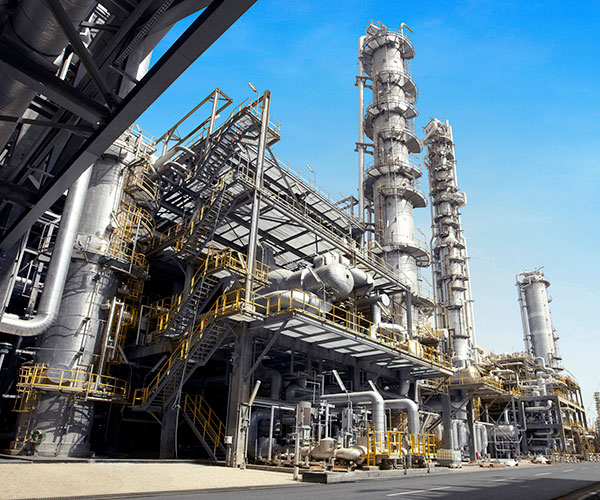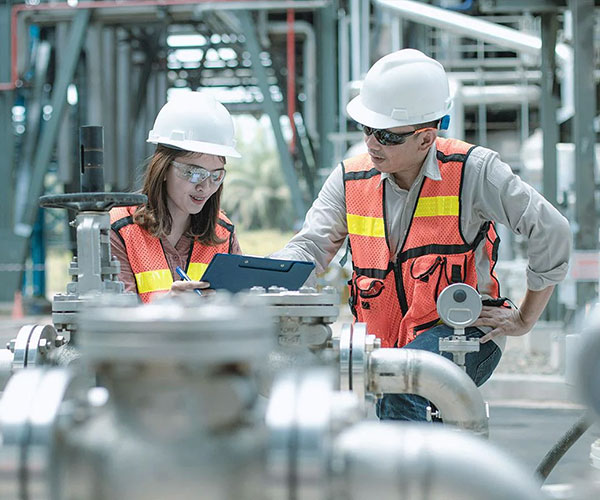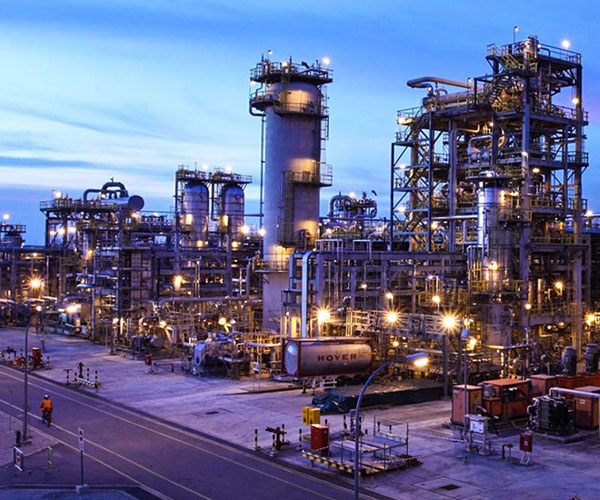 Liquid feed and gas feed petrochemicals
Generally, feed here is a material prepared for consumption in raw, intact, modified, or semi-modified form. There are only two types of feed in petrochemicals: gas feed and liquid feed.
In Iran, and especially in the capital market of Iran, most petrochemical companies use gas feed as the raw material for producing their products. The gas feed is divided into two types methane gas feed and ethane gas feed.
Olefins, i.e., ethylene, propylene, polyethylene, and polypropylene, are mainly produced from ethane gas or liquid petroleum products, i.e., naphtha, propane, butane, raffinate, etc. Units such as Jam Petrochemical use mixed feed, i.e., liquid or gas.
But the units whose main products are methanol, ammonia, and urea use more methane gas; Units like Zagros Petrochemical use only gas feed. Some petrochemicals, such as Bandar Imam Petrochemical, use only liquid feed.
Sources and how to provide feed
Petrochemical feedstock are provided in the following ways:
Natural gas sources for methane feed and extraction of compounds to produce ethylene, propane, and butane. Associated gases of crude oil extraction are called associated gases and include Methane, ethane, propane, butane, and five-carbon and heavier compounds. Naphtha is a by-product of crude oil refineries, light and rich combination close to normal Benin.
Gas condensate, which has a wide range of light gases, including methane and ethane, to heavy hydrocarbons such as diesel, and its light part mainly includes saturated molecules, is the best feed for olefin units. Its other compounds are good feeds for the production of aromatics.
Why is petrochemical feed pricing a challenge?
The issue of petrochemical feedstock pricing significantly impacts the profitability of petrochemicals and has become a significant challenge in this industry and the capital market. The pricing formula of liquid feed petrochemicals is fixed and precise, and the primary challenge is pricing petrochemical gas feed.
The feed price of petrochemical complexes that use liquid feed is 95% of the cost of oil export shipments. As a result, the profit margin of liquid feed petrochemicals is clear and defined and fluctuates less than the rate. Generally, the profit margin of liquid feed petrochemicals is lower than that of gas petrochemicals. Fluctuations in the profit margins of these companies are mainly due to changes in oil and currency prices.
The new formula for petrochemical feedstock
However, Iran's Ministry of Oil changed and did not consider the fixed price of gas enough. Recently, a new formula has been published by the Ministry of Oil to deliver light and sweet gas feed from the national gas network to petrochemical complexes based on the weighted average rate of domestic gas and imported and exported gas.
Based on this formula, the invoice for gas consumption of petrochemical companies is sent to them on a monthly basis. Therefore, according to the global gas prices and exchange rates, the cost of their gas consumption varies.
Although the formula announced by the Ministry of Oil did not change, the government included a ceiling of 5,0000 Rial for the feed gas price of petrochemicals in order to reduce the effect of the European markets on the gas bills of petrochemicals.
These changes were finally included in the 1401 budget, and the Ministry of Petroleum is committed to its implementation. Also, the activists of the petrochemical industry are looking to modify the gas feed rate formula of petrochemicals so that the effect of the European markets is wholly removed from the procedure so that the long-term interests of this industry are preserved, and there is no longer a need to cap the gas feed rate.
Iran and petrochemical feedstock
Iran's oil minister stated that no country has as much petrochemical feedstock as Iran for the development of the petrochemical industry and clarified: This claim is based on reality and reliance on our well-known oil and gas resources.
Iran has the world's largest gas reserves, the fourth largest oil reserves, and the first hydrocarbon reserves. Pointing out that the significant feedstocks for the petrochemical industry have either been provided or new plans are being implemented, he said: For the first time in this government, it has been decided to define and implement strategies to supply feedstocks for petrochemical units because until now, Petrochemicals were dependent on oil and gas refineries;
The development of Tang Bijar and especially the development of raw gas reservoirs in Ahvaz and Maron fields and other areas, which are a deep layer for NGL production, are among the ongoing projects.
We at Iran Petroleum are by your side to supply the highest quality and rarest Iranian petrochemical products. Our professional consultants will accompany you in this way.