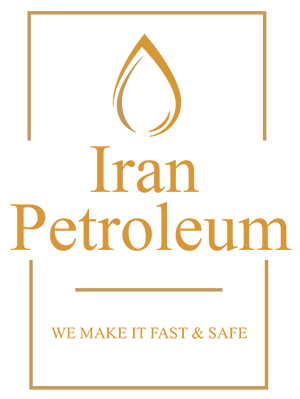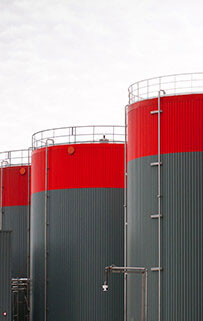 Iran Petroleum
We Make IT Fast & Safe
The leading market for selling the petroleum and petrochemical products of Iran
Why Iran Petroleum are the first choice of our clients?
The largest seller of petroleum products in Iran
Iran Petroleum are very secure and transparent!
Thanks to the accessibility to the international banking system, Iran Petroleum can provide you with the safest payment method. Indeed, you merely pay when you are absolutely sure that you will receive your order.
We are fast and efficient!
After having registered your request, our experts will contact you immediately to take the initial steps regarding your order. From the stage of initial order, we will be by your side at every stage. Iran Petroleum will make all the necessary arrangements.
Iran Petroleum offer you the best price!
Thanks to having the largest domestic network in Iran, we can offer you the best possible price for the petrochemical products of Iran. Iran Petroleum will receive our commission fee from the sellers and producers, so we will not charge our clients for our services. The sellers shall provide us with the "best possible price" guarantee.
Your information is highly secure!
Iran Petroleum assure you that your information will remain strictly confidential. Your name, your brand, your purchased items and in general, all of the information related to you will be kept safe, private and confidential. Iran Petroleum will never benefit from your information for the advertisement or any other purposes.
Crude Oil Derivatives
The List of Petroleum Products in Iran
Petroleum products are fuels that are made using crude oil and other hydrocarbons that are contained in natural gas.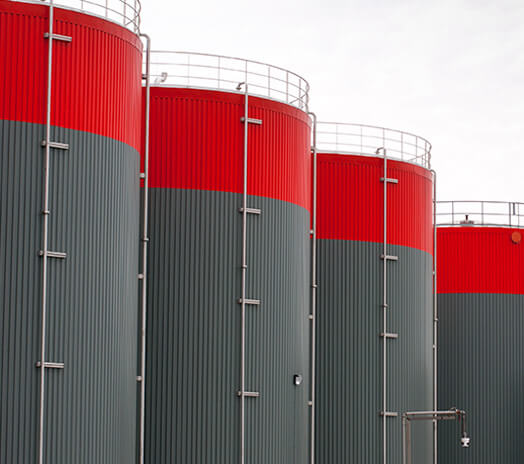 SPECIAL SERVICES
Our specialties
Iran Petroleum is the market leader in the online trading of the petroleum and petrochemical products in Iran. Iran is one the largest producers of petrochemical products in the world. Many petrochemical products of Iran are uncompetitive in terms of quality and final price. Considering the geographical location of Iran and the possibility of easy access to many parts of the world, the cost of transporting of the products from Iran is much more economical compared to many other countries in the world.
Our expertise is simple. Iran Petroleum find the high-quality petrochemical products of Iran at the best price and transport them to your destination with the most competitive price.
Chemical Products From Oil Processing
The List of Petrochemical Products in Iran
Typically processed in an oil refinery, crude oil is transformed into a variety of fractions such as naphtha, diesel, kerosene, gas oil, and high boiling residue. Some of these fractionated products are then used as feedstocks for conventional petrochemical production.
THE ADVANTAGE
Iran Petroleum Facilities
Iran Petroleum offers a range of competitive advantages to the clients resulting in their full satisfaction.
Iran Petroleum & Petrochemical Products
New Products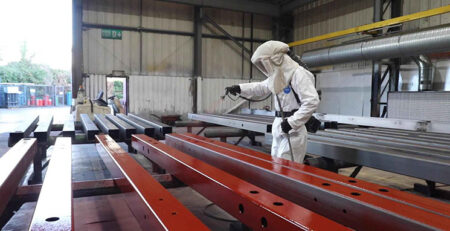 In this article, we will discuss shed paint, which is a special type of coating. It is specifically designed to... read more
Iran Petroleum BLOG
News & Press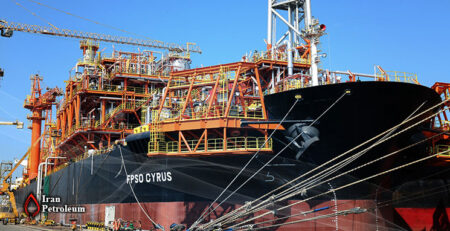 Pars Oil and Gas Company was assigned by the National Iranian Oil Company to complete the second phase of a... read more